Find Out
What!
Where!
When!
Our Location
Harvest Fellowship Church
777 Harvest Drive
Wichita, KS 00000
Phone
Email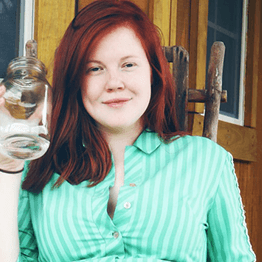 Mariah Jordan
@username
I love the people who work at this church! A family atmosphere, and down to earth! I found Jesus here, because I experienced the Love of God.

Joel Davis
@username
Thank you to the Harvest Church Family! My daughter had suffered through cancer and this church was there for us every step of the way. Today my daughter is completely healed!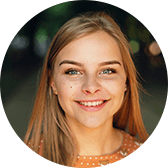 Libby Zadina
@username
I am so blessed to call this church my home church. I was adopted by the Zadina Family when my parents passed away. Because of them and Harvest Fellowship, AND JESUS, I am loved!
Special Event!
Ladies of Faith Conference is coming up soon August 15-17! Please see Sister Jackson to sign up or to pay your fee! It's only $35 per person! Deadline is July 10th. You can email her at sisjackson@email.com
Sunday School
Begins at 9:30 AM
Every Sunday!
Sunday Worship
Every Sunday Morning
Beginning at 11 AM
Wednesday Bible Study
EVERY WEDNESDAY EVENING Beginning at 6:30 PM Youth Revolution, the King's Kids and Small Groups
Countdown to
Sunday Worship!