Harvest Fellowship Church is a church that reaches out from among the crowd. We care deeply about people, just like Jesus cares for each one of us. Our doors are open and we are ready for the Harvest!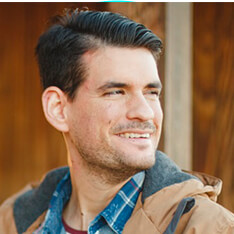 Welcome to Harvest Fellowship Church!  We are a church reaching out to our family, community and the world.  Jesus said to Go!  Go into all the world and preach the Gospel.  We are in the field, ready for harvest and the workers are few!  Join us in our mission to reach the lost for Christ, to make a way for people who thought there was no way! 
If you don't yet know Jesus, we believe that you deserve to have an opportunity to find out more about Him!  To know how much Jesus cares for you, that he gave His life so that you can live free from condemnation.  Harvest Fellowship is a church reaching out to meet the needs of the community, first in their need, then in their heart, so that they can focus on serving others.
We are blessed to be a blessing!  We hope you will join us and find the Love of Jesus, Grace for others, and walk faith, blessing others as we are blessed!